Stand Partenaire #6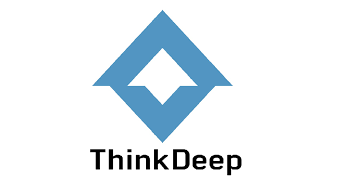 We are a fresh startup specialized in AI applied to AR.

Our years of experience in machine learning and deep learning lead us to provide AI development services to companies.

We have experience of building data pipelines that can handle petabytes of data, either batch or real-time, using tools such as Spark, Dash or Flink running either on in-house Hadoop clusters or in Amazon Web Services or Google Cloud.

We have crafted computer vision, fraud detection, NLP, recommandation engine and price forecast accurate models for large companies from Industry, Energy, Aeronautic to Ecommerce, Big Data through Banking and Telecom sectors.

We provide training on a broad range of topics such as Big Data (Spark, Scala, Kafka, Stream processing, …) Machine Learning or Deep Learning with libraries such as Keras or TensorFlow.

We are ThinkDeep.AI – augmented intelligence company.
Contact : Michael Hatchi